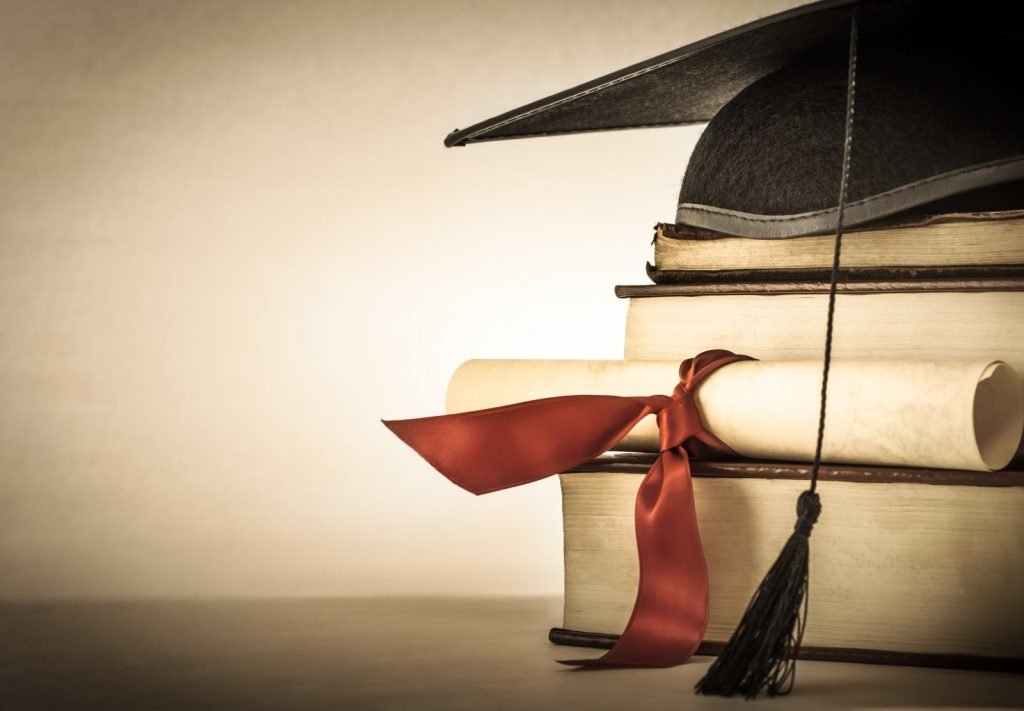 I am a fully qualified counsellor and I take my studies very seriously. I am a registered member of the BACP and I fully abide by their ethics code. I also attend regular supervision to continuously monitor and improve the quality of my work. For me, investing in my qualifications demonstrates my commitment and respect towards my role and most importantly, my clients.
I obtained my first Diploma in Therapeutic Counselling at the Richmond Adult Community College in 2014. At RACC my learning involved incorporating different therapeutic concepts in my practice such as Person Centred, Humanistic, Psychodynamic, Jungian, Existential and CBT. I'm glad I learned that way. Exploration is a fundamental facet of counselling. After much consideration as a student I chose to adopt elements of Humanistic and Existential theory in my practice. It's a therapeutic approach that is congruent with my principles and aims.
In 2015 I also gained a BSc in Reflective Therapeutic Practice at the Metanoia Institute in London. The course is also validated by Middlesex University. This second graduation helped me to reflect deeper – and critically – on my own motivations, background and history and how my "baggage" is present in my work. As a result I became a lot more self aware of my feelings and responses, my client's feelings and responses and how our combined experiences and viewpoints influence the process and relationship between us in therapy.
Prior to becoming a counsellor I worked for over 12 years as a key worker for various organizations and charities across the country. I had the opportunity to work with a diverse client group including offenders, victims, sex workers, addiction and within the mental health sector. My previous career in the social care field reinforced the respect and appreciation I have for other people's experiences. It was a very significant part of my life and I've learned 2 important lessons:
1 – Beyond any label lies a human being who has the right to be heard.
2 – No one is completely good nor completely bad.
I'm happy to say I'm still a work in progress. I am proactive in attending seminars and specialist training to improve the quality of my work. Qualifications are necessary but more important than that is the willingness to continue to improve my learning and understanding about the kind of therapist I am and what I can offer to the people that seek my help.