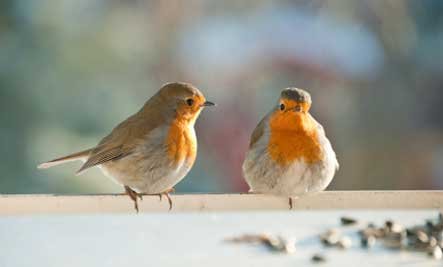 It is essential that we both agree that we can work together. After the initial session you may wish to take a few days before you make a decision. Perhaps you are thinking about what you want from therapy and if I am the therapist you are looking for. I may also need to think about your expectations and the kind of therapy I offer.
We will discuss this thoroughly but I have briefly outlined a few points that may be helpful in giving you an idea of how I work:
Date, Time and Duration of Sessions:
I offer 1 full hour as standard practice and sessions are always on the same day and at the same time every week. Naturally emergencies happen but it is important to maintain consistency in therapy so once we agreed on date and time, we will respect the agreement and in case one of us need to change we will discuss the best way to move forward.
Fees:
I always ensure my fees are reasonable. I try to be as inclusive as possible and I am fully committed to make counselling accessible to everyone. Financial hardship should NOT be a deterrent to anyone who wishes to attend therapy. Please contact me if you feel you would benefit from counselling but have a limited budget.
After we had chatted over the phone or via email, we will meet either in person or online. Please note that our first appointment is not an in depth session, hence the different fee. Some time will be dedicated to 'admin' such as contracting, form filling etc that need to be done. You may also have further questions to ask, or things you want to discuss. It's a more informal but very valuable meeting, a good place for us to meet before we move forward.
Initial appointment: £50
Sessions: £55
Students/ Low Income: 40
Contract:
A contract is an agreement negotiated between us once we agree to work together. The purpose of the contract is to protect you and me by specifying the arrangements that will sustain our work together. Matters related to time, frequency and fees, changes and cancellations can be discussed or amended but issues related to confidentiality and boundaries are non negotiable.