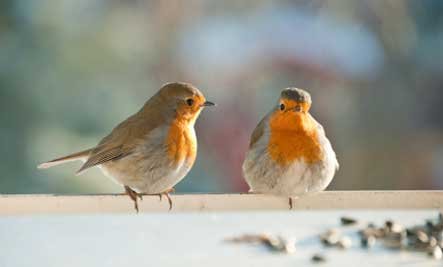 It is essential that we both agree that we can work together. After the initial session you may wish to take a few days before you make a decision. Perhaps you are thinking about what you want from therapy and if I am the therapist you are looking for. I may also need to think about your expectations and the kind of therapy I offer.
We will discuss this thoroughly but I have briefly outlined a few points that may be helpful in giving you an idea of how I work:
Duration of Sessions: 
I offer 1 full hour as standard practice. I know that one size does not fit all so I am willing to be flexible as long as sessions last no less than 45min and no more than 1.5h.
Fees:
I always ensure my fees are reasonable. I try to be as inclusive as possible and I am fully committed to make counselling accessible to everyone. Financial hardship should NOT be a deterrent to anyone who wishes to attend therapy. Please contact me if you feel you would benefit from counselling but have a limited budget.
Initial Appointment: £35
Ongoing Sessions: £60
Students/ Low Income: 45
Cancellations:
I am aware that occasionally a sessions need to be rearranged and I understand that there's life outside the counselling room. All I ask is that clients let me know of any changes at least 24 hours prior to their appointment so that I have enough time to inform the centre that the room won't be in use. Clients who miss a session or cancel in less than 24 ours will be charged for the missed session.
Contract:
A contract is an agreement negotiated between us once we agree to work together. The purpose of the contract is to protect you and me by specifying the arrangements that will sustain our work together. Matters related to time, frequency and fees can be discussed or amended but issues related to confidentiality and boundaries are non negotiable.